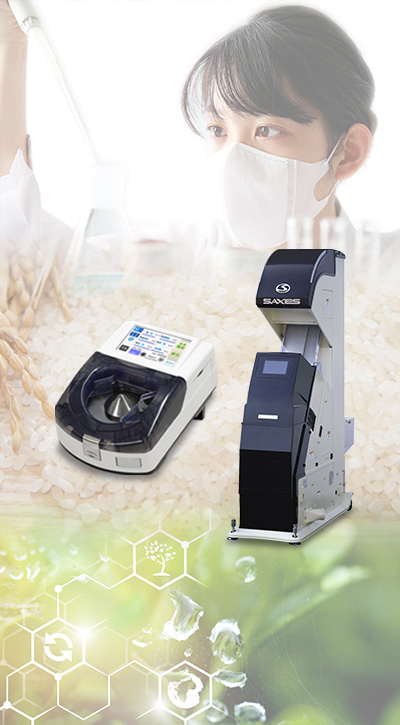 Since its establishment in 1896, Satake Corporation, which develops this product, has supplied its products to about 150 countries around the world, mainly in the field of grain processing and food processing machinery such as rice milling machines.
In addition, we are actively developing new businesses that take into account the needs of the times, such as in the fields of milling using rice processing technology, foods, environmental equipment, and industrial machinery.
The impetus for the creation of this product was "Ballast Water Management Convention". The treaty is expected to meet the organism inspection needs of ballast water, and a product development project was launched based on the idea that the "Grain inspection and analysis technology" cultivated by our company over many years could be applied.
Our company's quality and environmental policy is "In all business activities, strive to reduce environmental impact by promoting environmental conservation, energy conservation, resource conservation, and pollution prevention." It says. In recent years, the term SDGs has become widely used, and many companies and organizations have become aware of the "Contributing to the creation of a sustainable society". our company, for the first time since the adoption of SDGs in 2015, has been working on its mission to "Building a sustainable society with less environmental impact". From the viewpoint of protecting the marine environment, I hope that this "Ballast Water Management Convention", which is in line with our company's wishes, will be ratified by the countries of the world as soon as possible. In order to achieve this, it is essential to have processing equipment with reliable performance and inspection equipment that can prove its performance. We hope that our company's "Ballast Water Inspection Solution" will help protect not only the marine ecosystem but also the agriculture, forestry and fisheries industries that are concerned with it.